Bi-District Champions!!!
Congratulations on another fabulous season. Hornets drop Area to Wellington after a hard fought battle, after trailing by three in the middle of the 3rd quarter. Coach Martin said, "I am very proud of how far these boys came this season."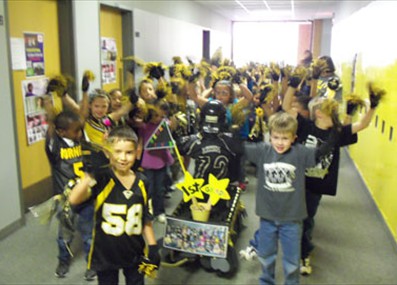 Pep Rally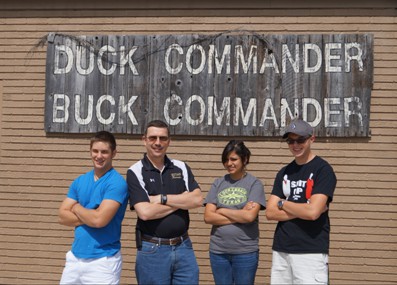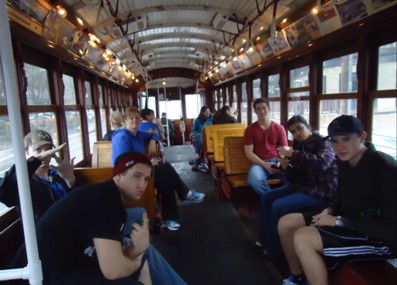 Texas Forensic Association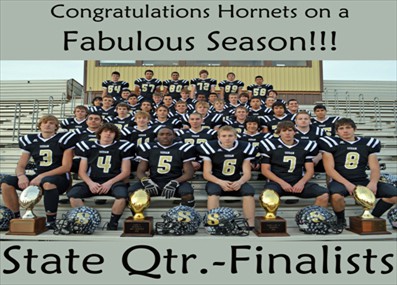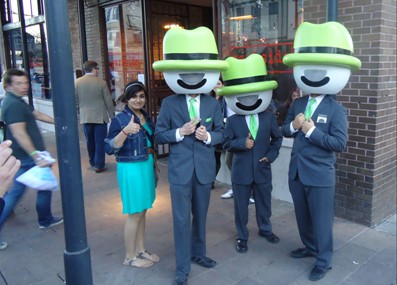 6th Street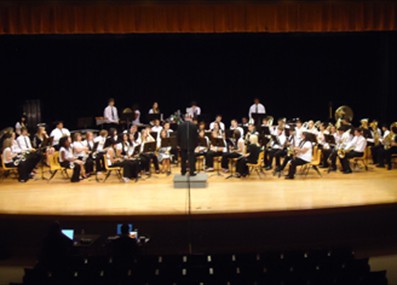 13 Sweepstakes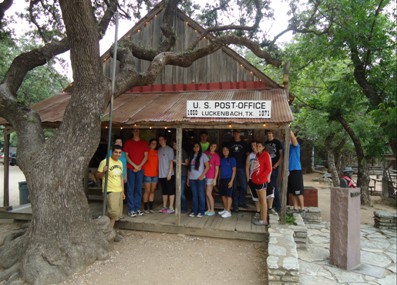 State Academic & Theatrical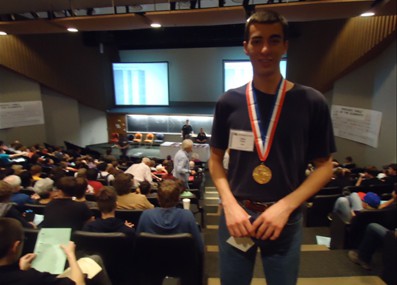 Repeat State Champion!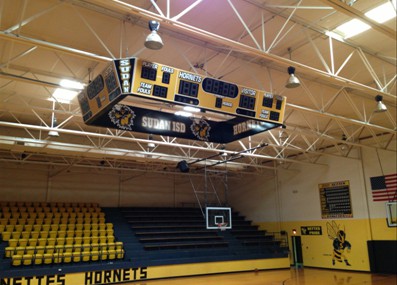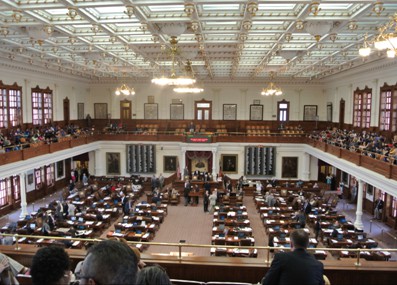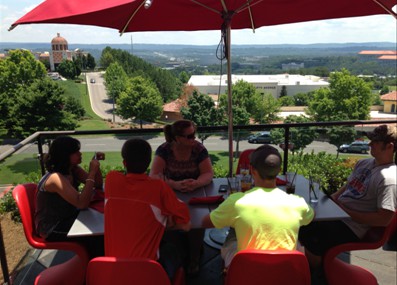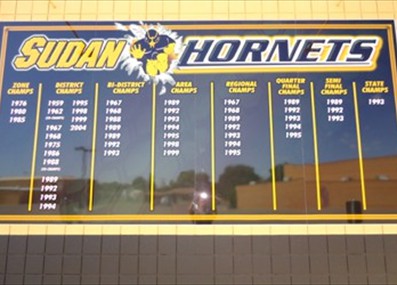 Records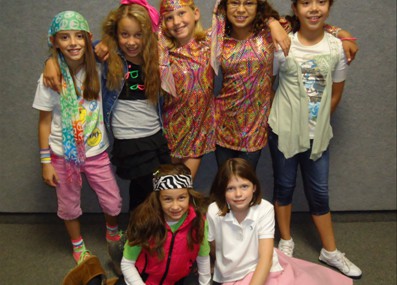 Dress UP!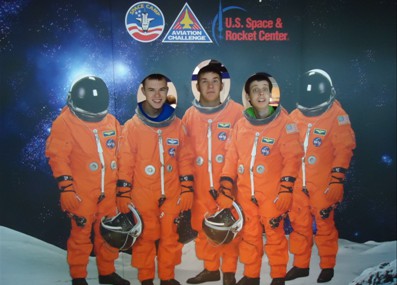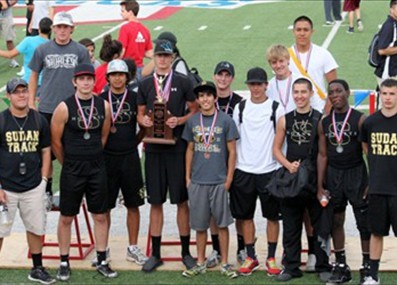 Area Champs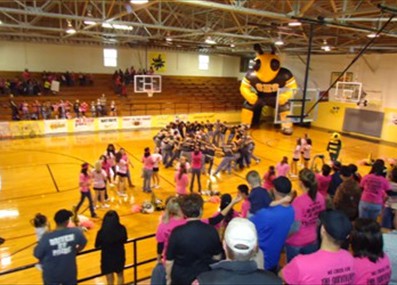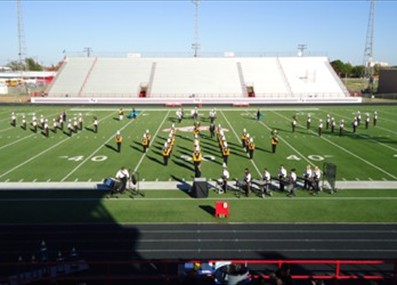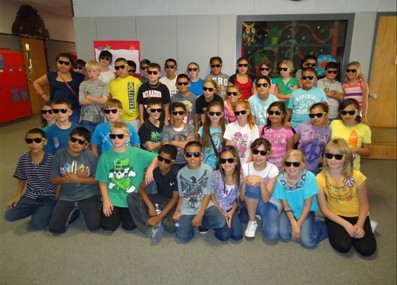 Cool cats!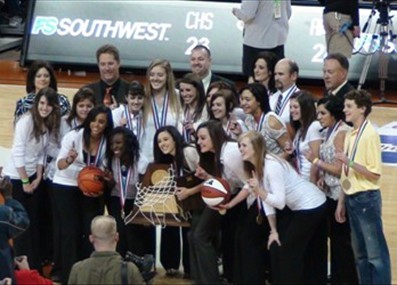 '12 State Champs!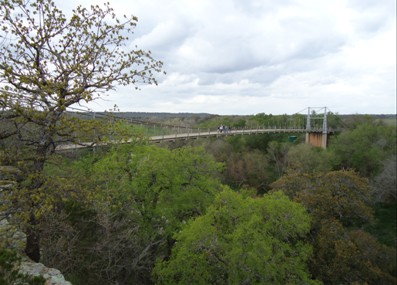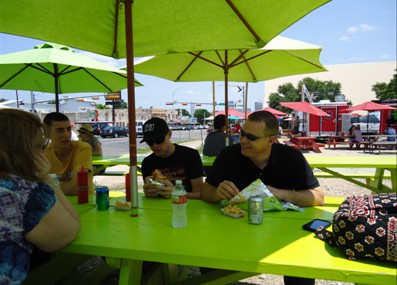 Eating at Food Trucks!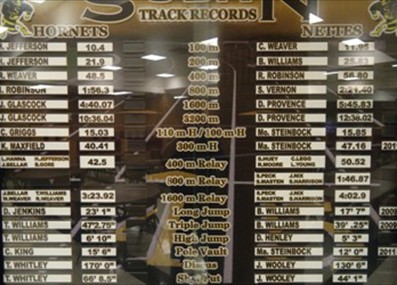 Records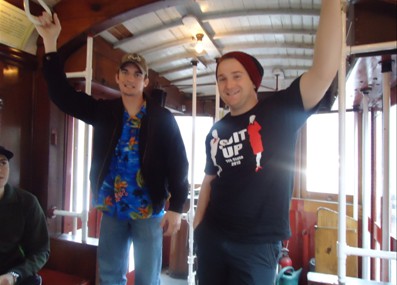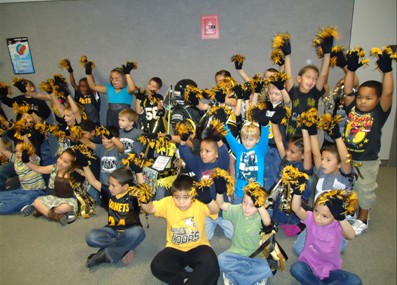 Pep!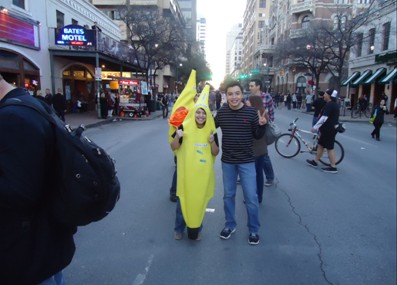 6th Street Fun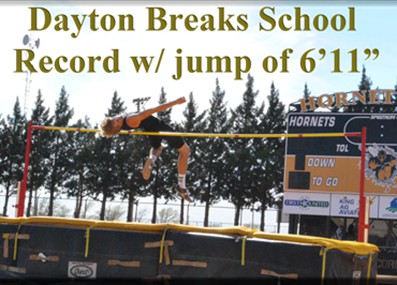 Setting new school record 6'11"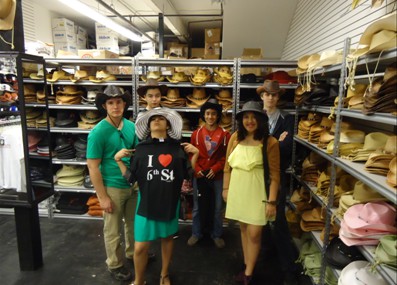 State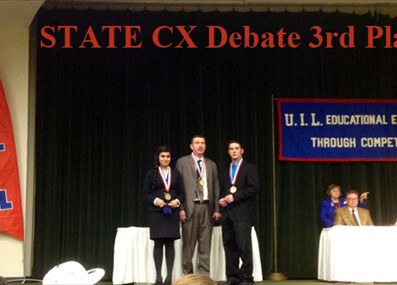 3rd Place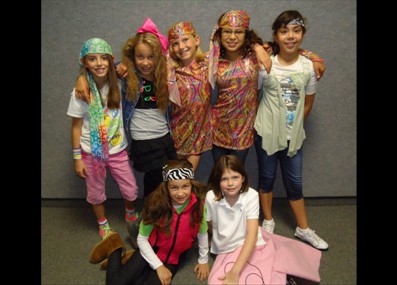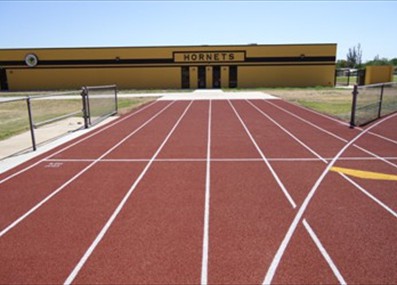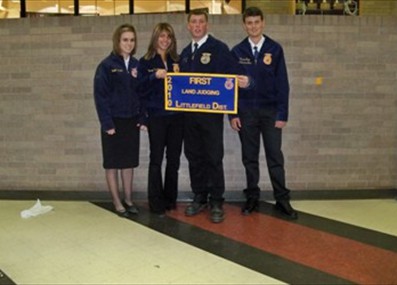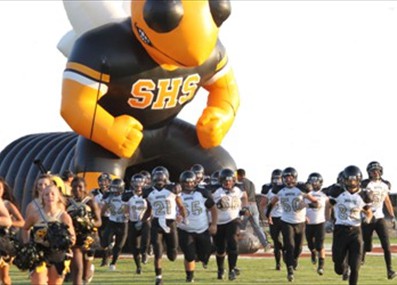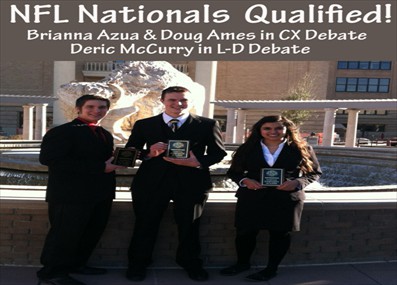 3rd Place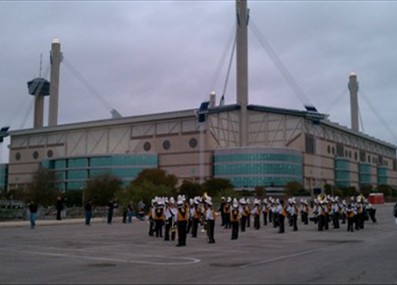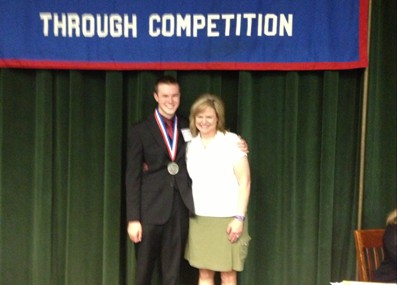 UIL State 2nd Place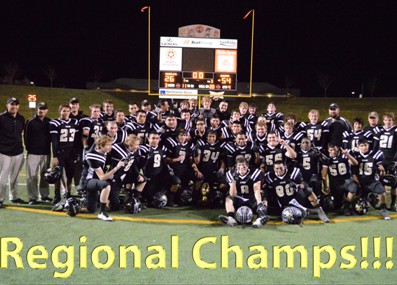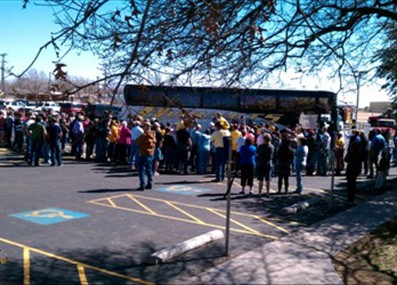 Welcoming back the State Champs!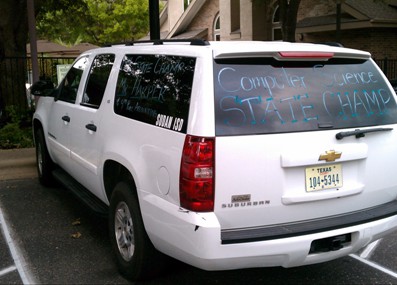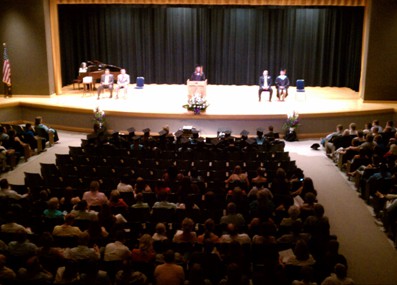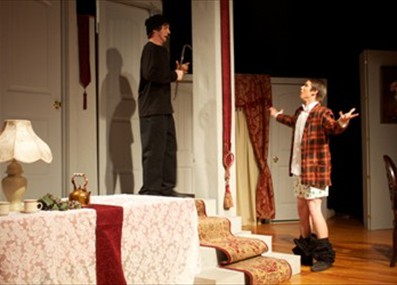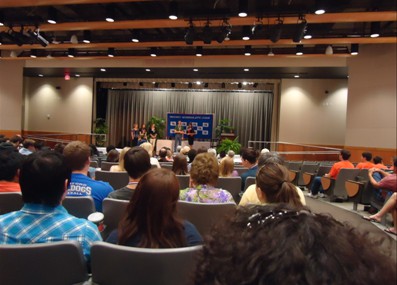 2nd Place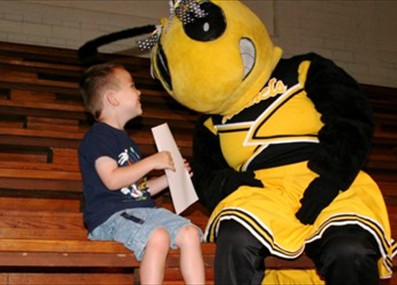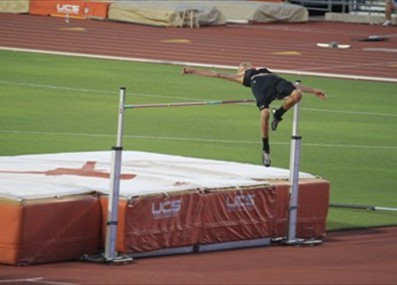 2 time State Champ 2013 2nd Place!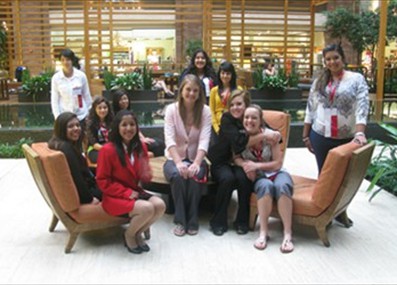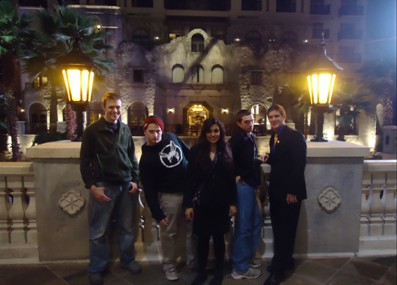 State TFA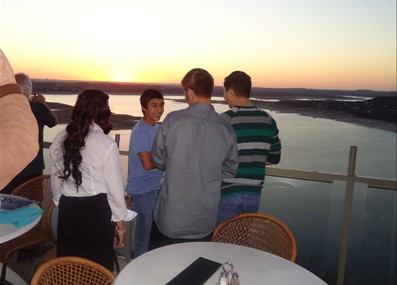 State Academics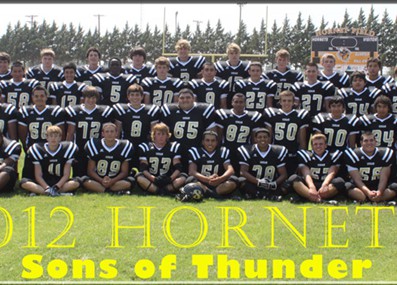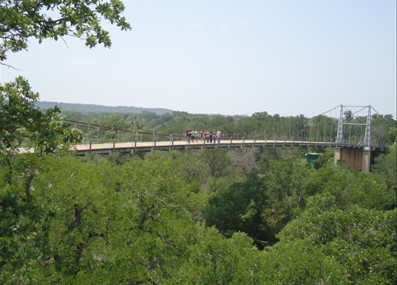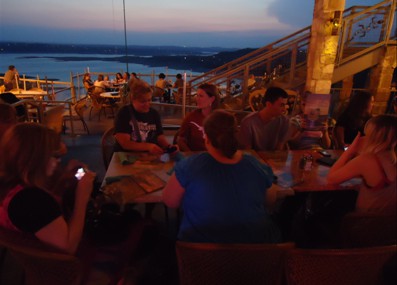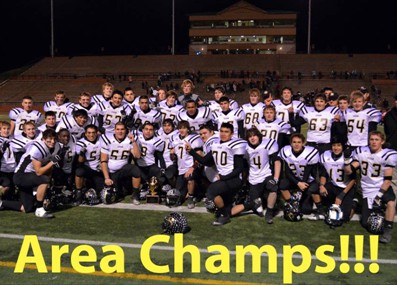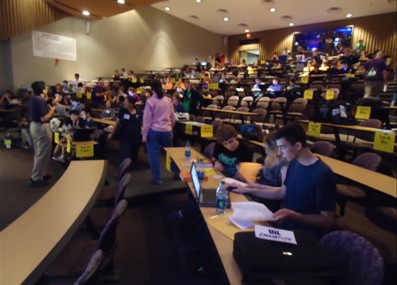 State UIL 3rd Place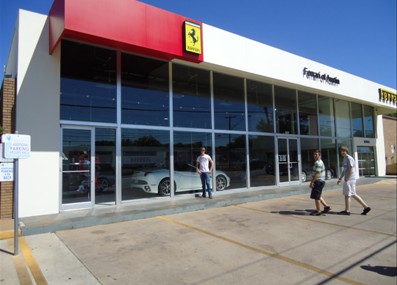 Ferrari anyone?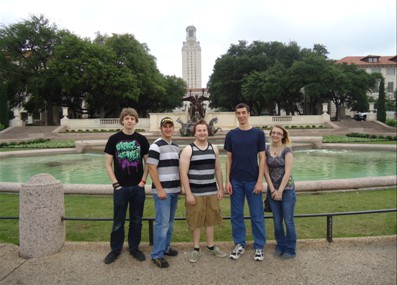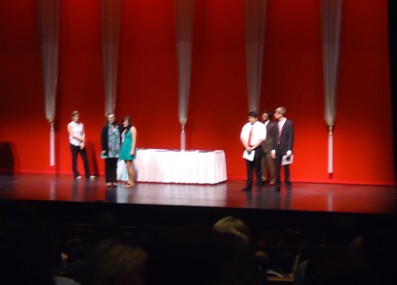 3rd Place-Publicity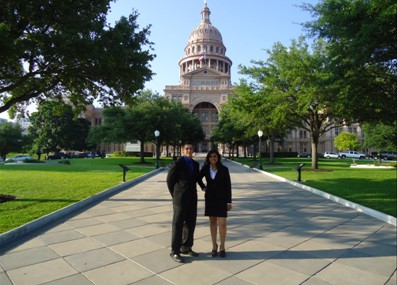 CX Debate 3rd Place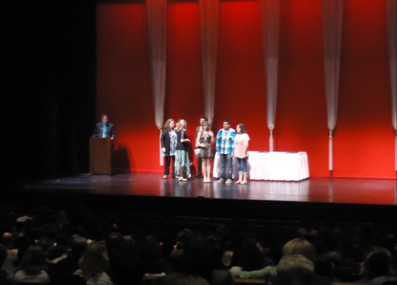 4th Place- Group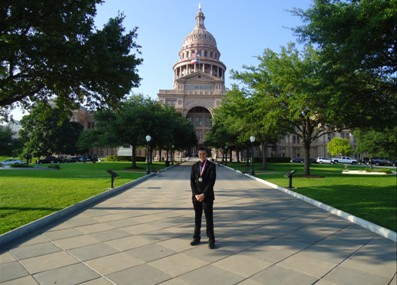 Informative 2nd Place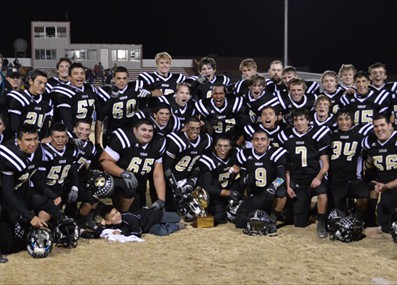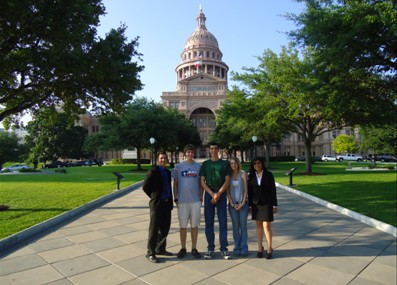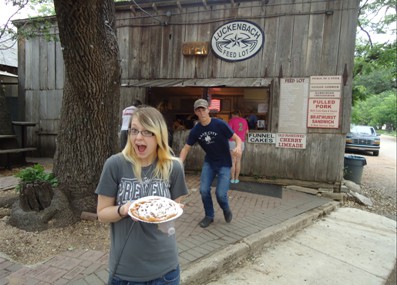 State Academic & Theatrical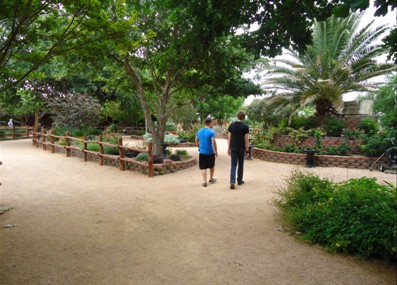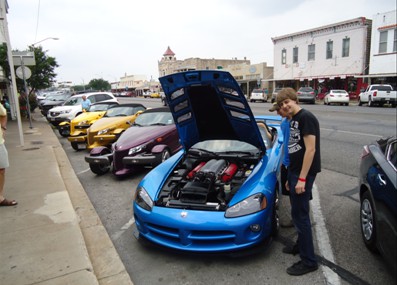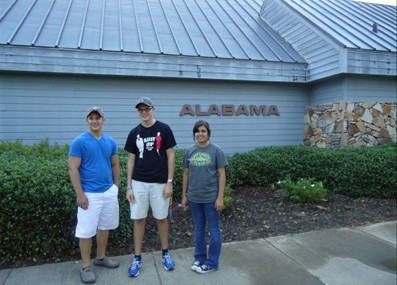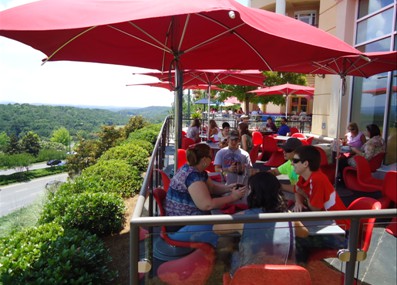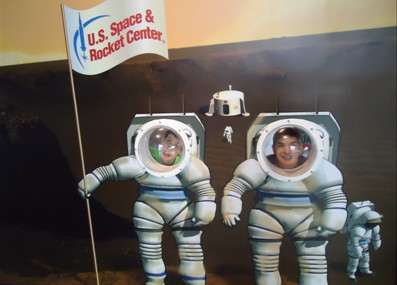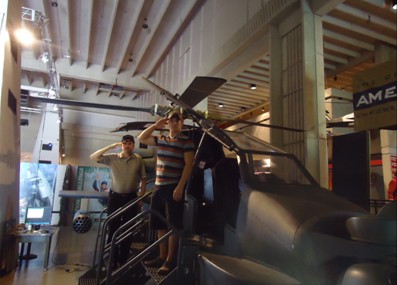 Apache Simulation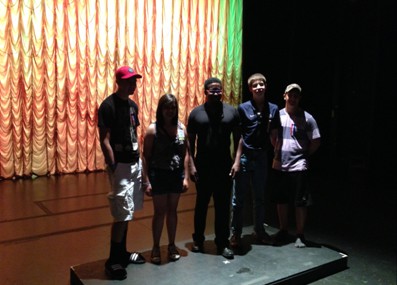 Onstage w/ famous Spoken Word performer Daniel Beaty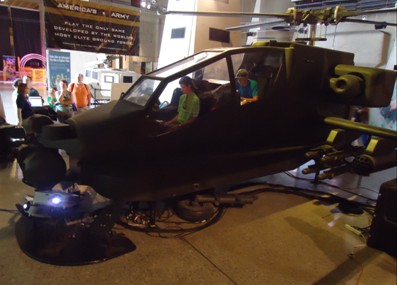 Simulation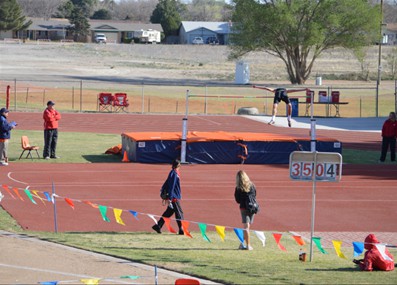 New Regional Record 7'1"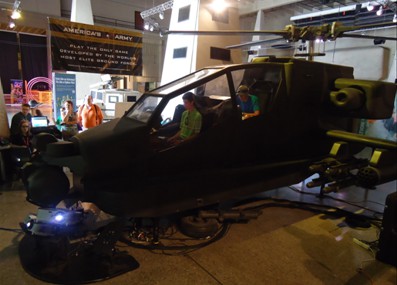 Flight Sim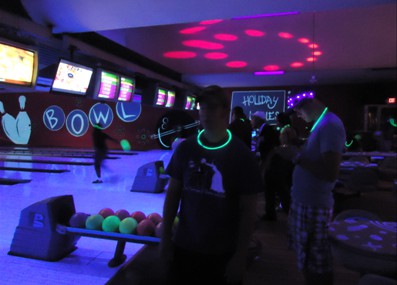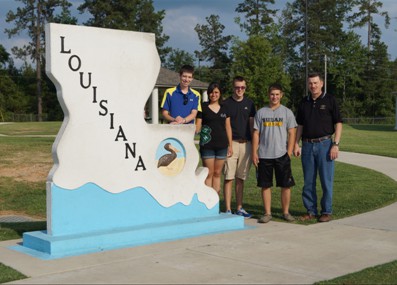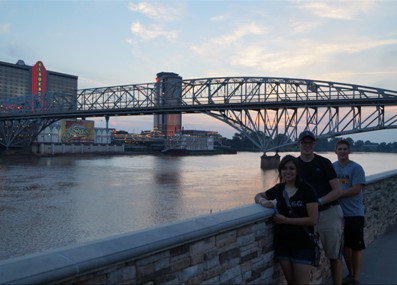 The Boardwalk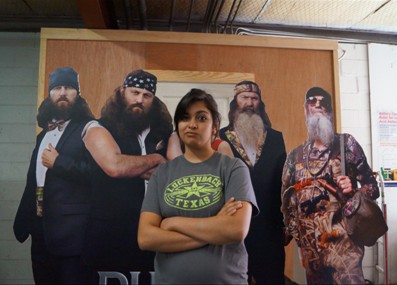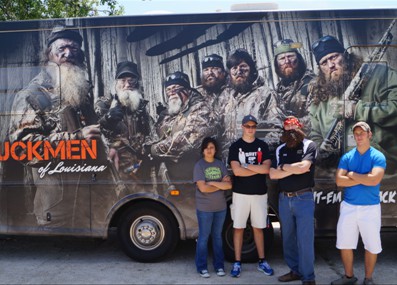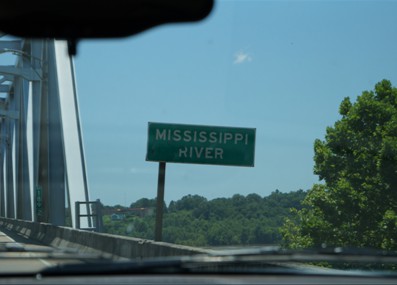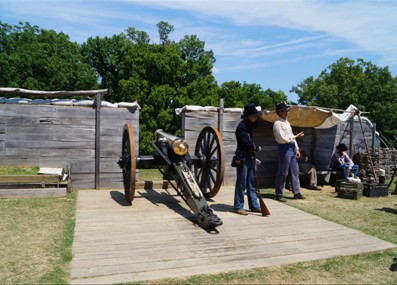 Civil War Reinactment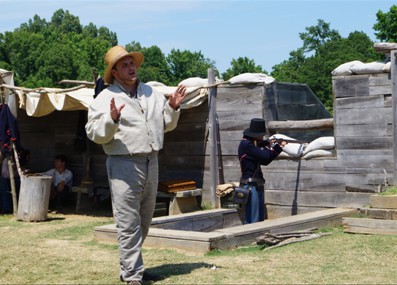 Rifle Demonstration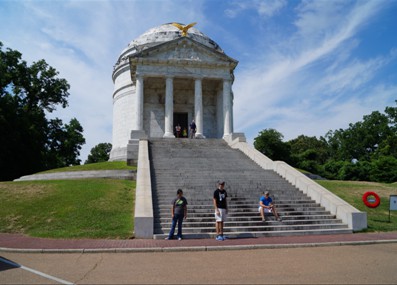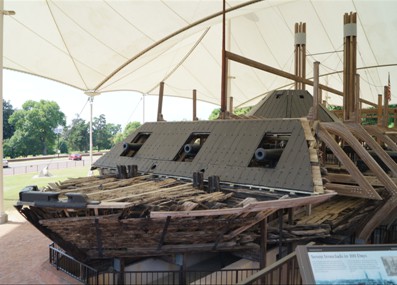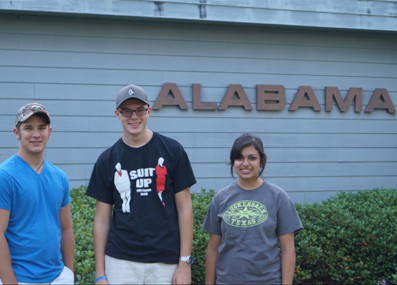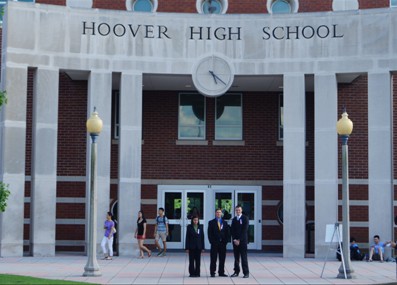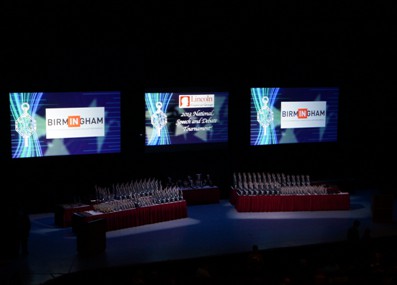 3000+ Students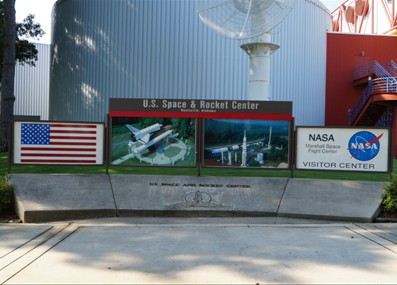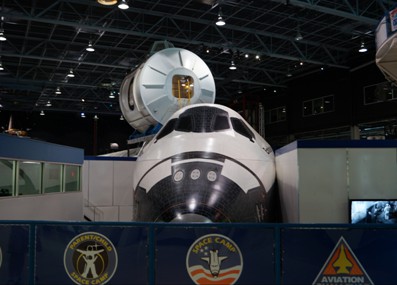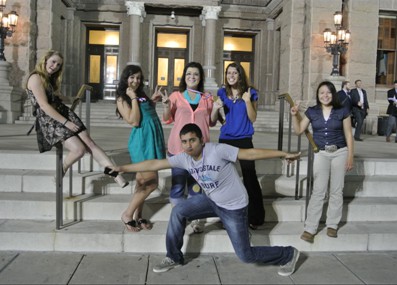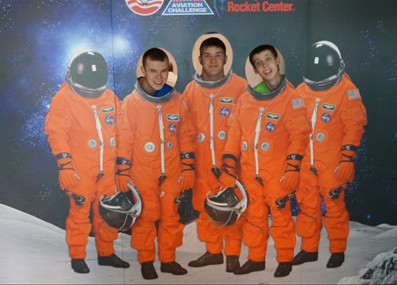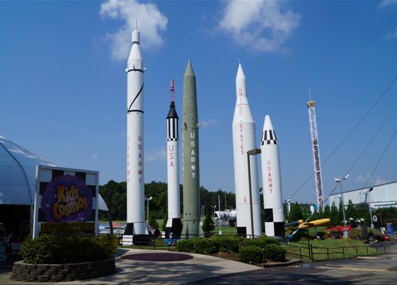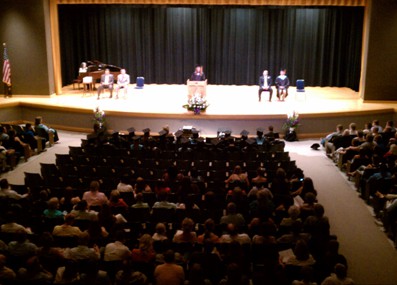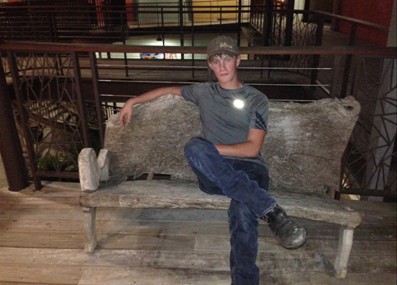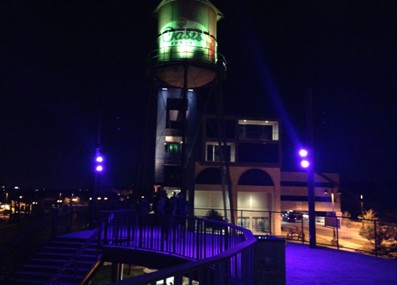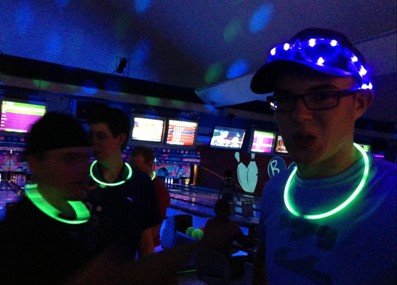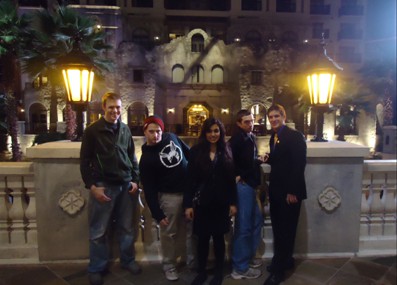 Dallas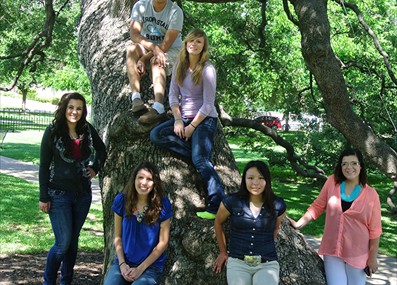 Chill'in in Austin

Click here for information on how to join The Fitness Hive - TODAY!!!
Sudan High School is once again the top rated high school in Lamb, Bailey, and Cochran counties (the 3 counties in which the 600 square miles of Sudan ISD exists) according to the state accountability system.


Sudan High School makes US News and World Report Best High Schools in America List. SHS is the only High School in Lamb County to medal. Also in 2012-13, Sudan's AP test passing rate is 50% with an average score of 3. In 2013-14, SHS doubles the number of AP courses offered.