SudanISD Technology Dept
The machine that feeds the dream!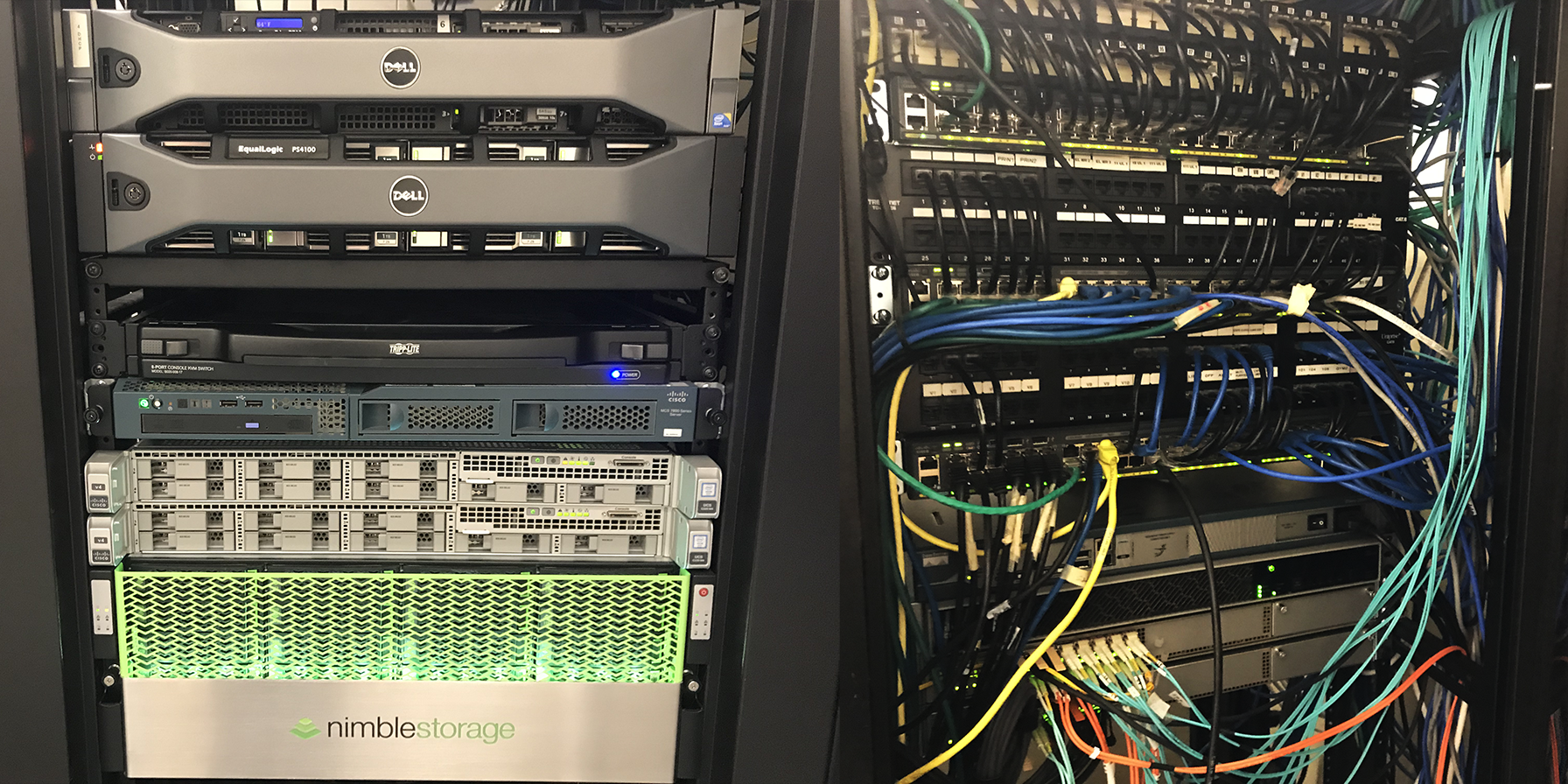 Supporting Educational Success
It is the mission of SISD to seemlessly and professionally support the instructional needs of SISD educators and administrative staff.
There exists a plethora of modern technology within the facilities of SISD. Each year the technology staff makes formative and summative evaluations which lead to the implementation and/or management of new technologies over the summer. This leads to a staff armed with newly implemented strategies ready to utilize for the new school year.
Some of the technologies available and/or utilized by SISD:


Almost 2 computers per student
Virtual reality googles
Drone certification class utilizing rotor and fixed wing drones
Classes in AP Computer Science, Webmastering, Computer Aided Design & Architecture, Computer aided Art (incl Photoshop & Illustrator), etc.,
Chromebooks for over 90% of the student body
Senior/Junior dual credit laptop program
Bring your own device support
Multiple labs
Video Projectors in every room.
Experience to multiple devices incl. Mac, Win, Chrome, etc.
G-Suite -SISD was 1 of the first 5 Google Enterprise districts in Texas
On site certified Google instructor
Designated parking area for each school with supple Wifi
Mifi for families living outside the city and stating need
Multiple software including Adobe & Microsoft (365 for all)
Multiple educational software packages
Numerous color laser printers, & others incl. large format printers
Interactive instructional plan
Numerous security strategies for cyber and physical protection.

"When we talk about 21st century pedagogy, we have to consider many things—the objectives of education, the curriculum, how assessment strategies work, the kind of technology infrastructure involved, and how leadership and policy facilitate attaining education goals." - Chris Dede, Harvard University
DJ Provence Jonathan Robertson Nyle Field
Network Admin Technology Coordinator Technology Asst
Welcome to our connected world!