Sudan Nettes Basketball 2022-23
Where it's always the year of the Nettes!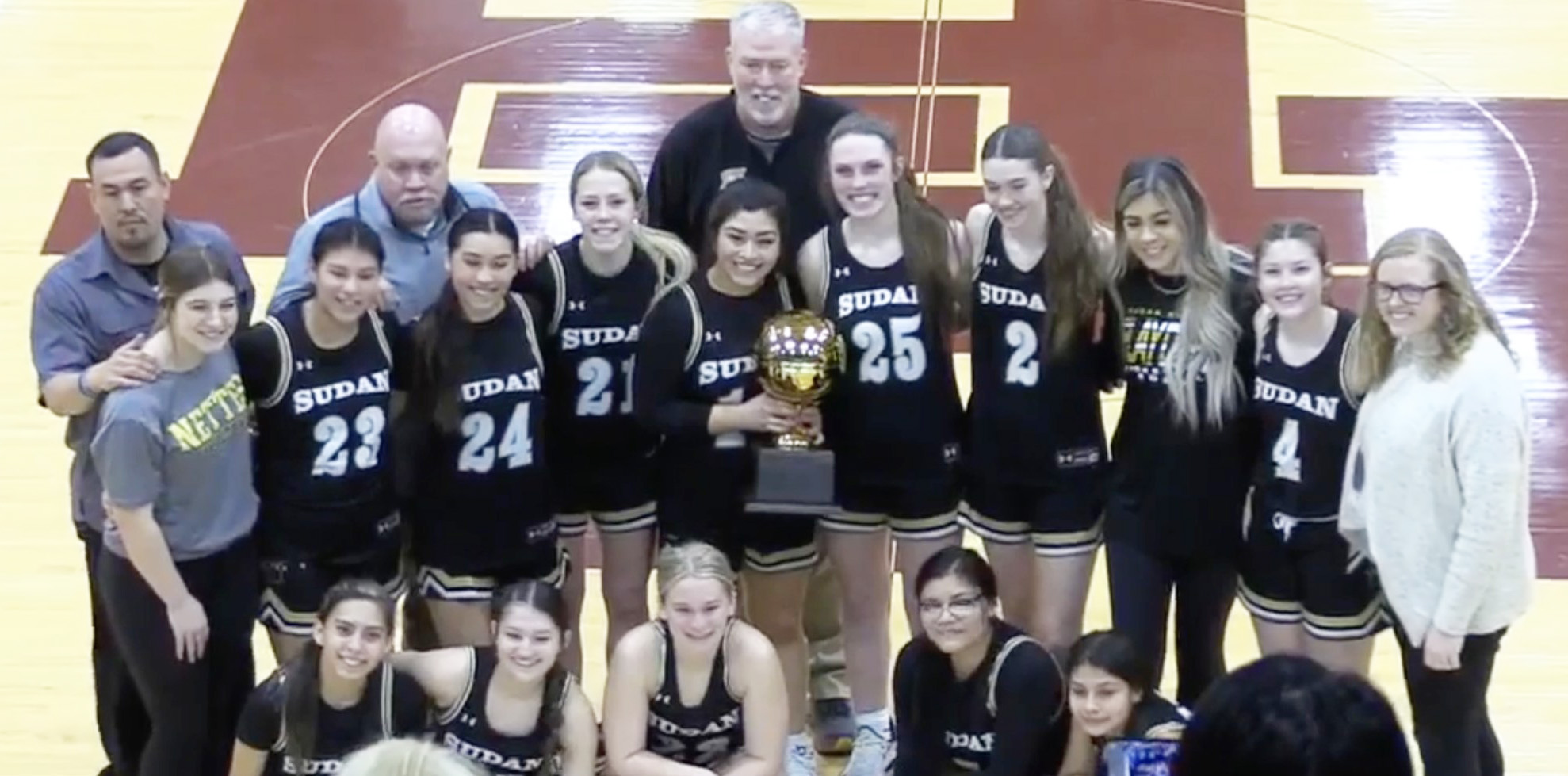 Head Coach - Benny Lockhart
Assistants - Daniel Gutierrez, Kylee Swofford, and Nyle Field
Principal - Gordon Martin
Tradition runs deep in the Nettes basketball program. From summer workouts to the six state championship banners hanging in the gym, nothing runs as powerful in UIL 2A round ball as Nettes power. If you haven't sat in the Hornet Gymnasium and enjoyed a Nette's game, ...well, as they say in Texas, "It ain't braggin' if it's true."
Welcome to Sports Tradition!

Click for live broadcasts.


Get the SISD athletics App. now!