FFA-Welcome to new Ag Teacher - Kelsi Carlson
Preparing members for leadership and careers in the science, business and technology of agriculture.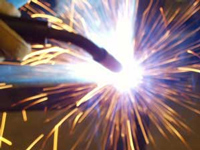 Ag Teacher - Kelsi Carlson
Principal - Gordon Martin
A deep tradition at Sudan ISD is the Ag/FFA program. Each year the FFA brings home lots of winning banners, awards and accolades to SHS.

"No race can prosper until it learns there is as much dignity in tilling a field as in writing a poem." — Booker T. Washington
Welcome to our field of dreams!